1969 Yamaha DT1B 250 Unregistered US Import Barn Find Classic to Restore
View on eBay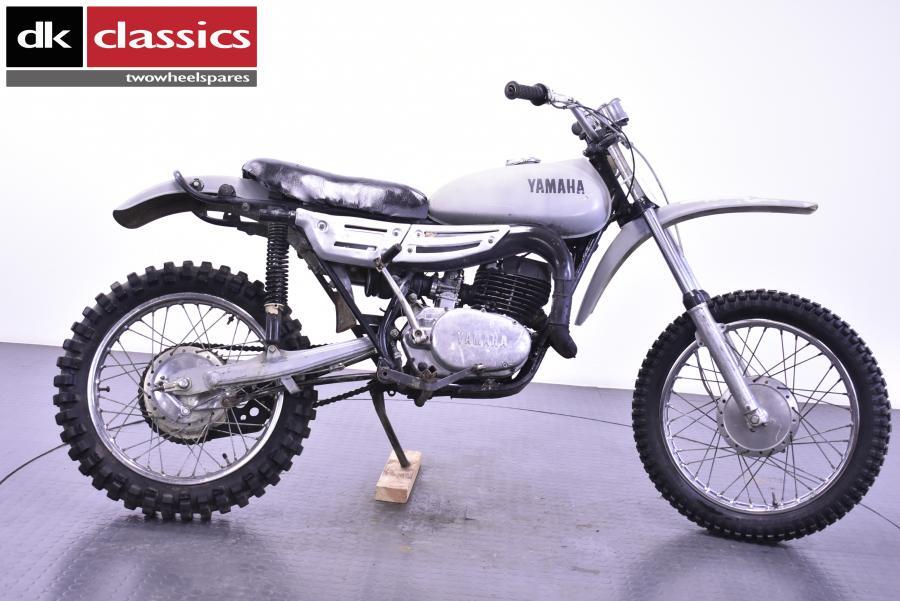 1969 Yamaha DT1B 250 Unregistered US Import Barn Find Classic to Restore
This 1969 Yamaha DT1B 250 Enduro has recently been imported from North America where it has spent all its life.
The most important part of a classic restoration project is the bike to restore, whether it's going to be a commercial venture or just a hobby interest. This is where it all begins!
Please check out the pictures. As you can see, this bike has some missing parts, some damaged/broken parts, some rusty/corroded parts, some non-standard parts, and some very nice parts. The engine is cosmetically clean and turns over nicely off the kick starter. It sounds and feels okay and has compression, but it doesn't seem to be sparking, so we haven't had it running.