1969 Triumph T150T Trident Unregistered US
View on eBay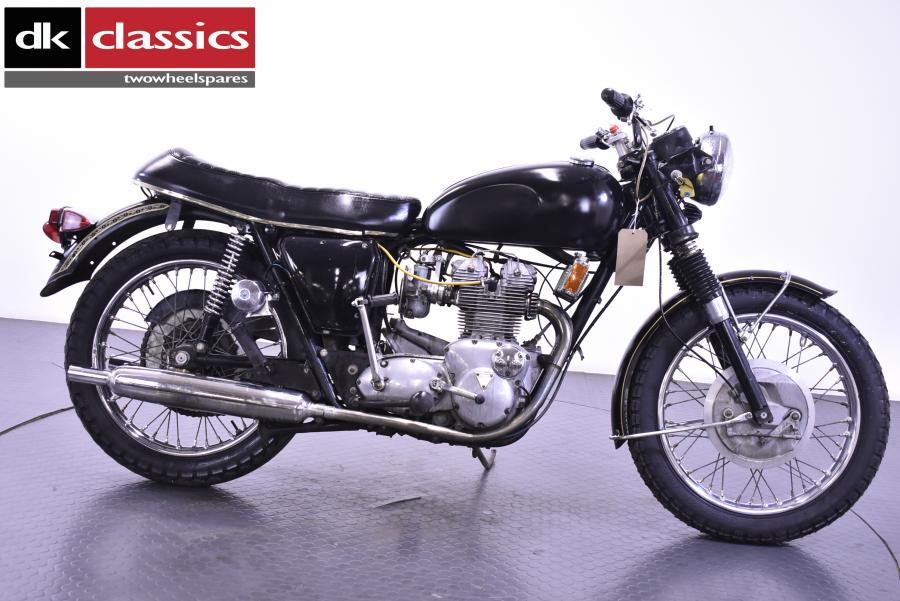 1969 Triumph T150T Trident Unregistered US To 
For sale is a Tax & MOT exempt 1969 Triumph T150V 750 Trident that has been imported from North America where it has spent all its life. This bike is a sought-after classic restoration project.
The bike has some missing, damaged/broken, rusty/corroded parts, and some parts are in very nice condition. The engine turns over off the kick starter but displays very little compression, so we have not had it running.
This is only a brief description. If you have any questions, require further information, or need more pictures, please give the seller a call or message.
Please note that if you are placing a bid reliant on parts that can't be seen in the pictures, being there and/or in serviceable condition.
eBay item number: 334801790224