1968 Honda CL175K0 Unregistered US Import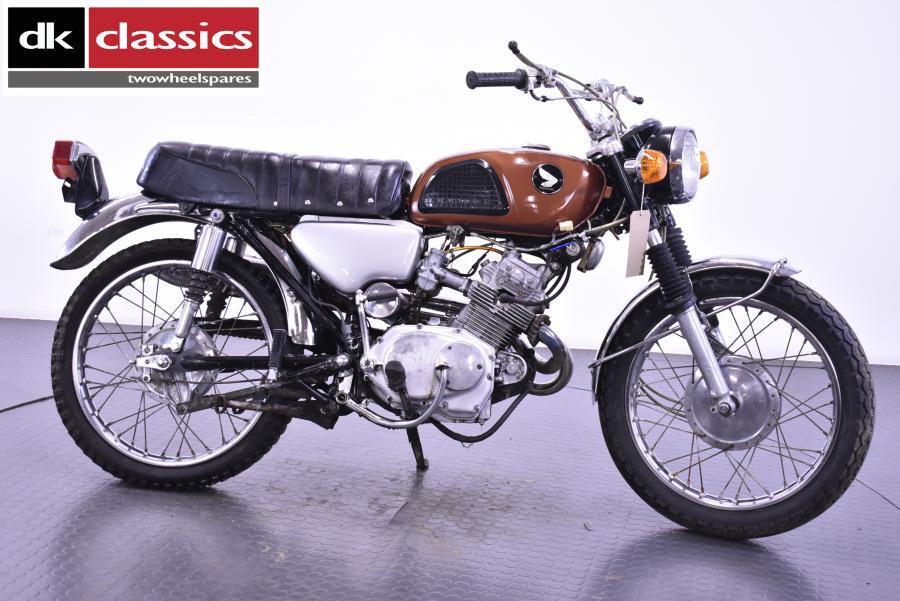 1968 Honda CL175K0 Unregistered US Import 
A rare and highly sought-after 1968 Honda CL175K0 is now available for purchase. Imported from North America, this classic motorcycle has spent its entire life in a climate that is kinder to motorcycles, which has helped it maintain its youthful appearance. The bike is tax and MOT exempt and has a low reported mileage of 14816 miles, but the actual mileage cannot be confirmed.
This bike is a great starting point for a classic restoration project. Although it is in need of some attention, it has some nice features, such as straight wheels with clean chrome rims, solid mudguards, and a good seat base. The engine turns over, but it seems low on compression and will need attention to the fuel system and carburetors.
If you're interested in purchasing this motorcycle, please be aware that it may have missing parts and may need further inspection. If you require more information or additional pictures, please contact the seller.