1968 BSA Bantam 175 D14 Historic Motorcycle
View on eBay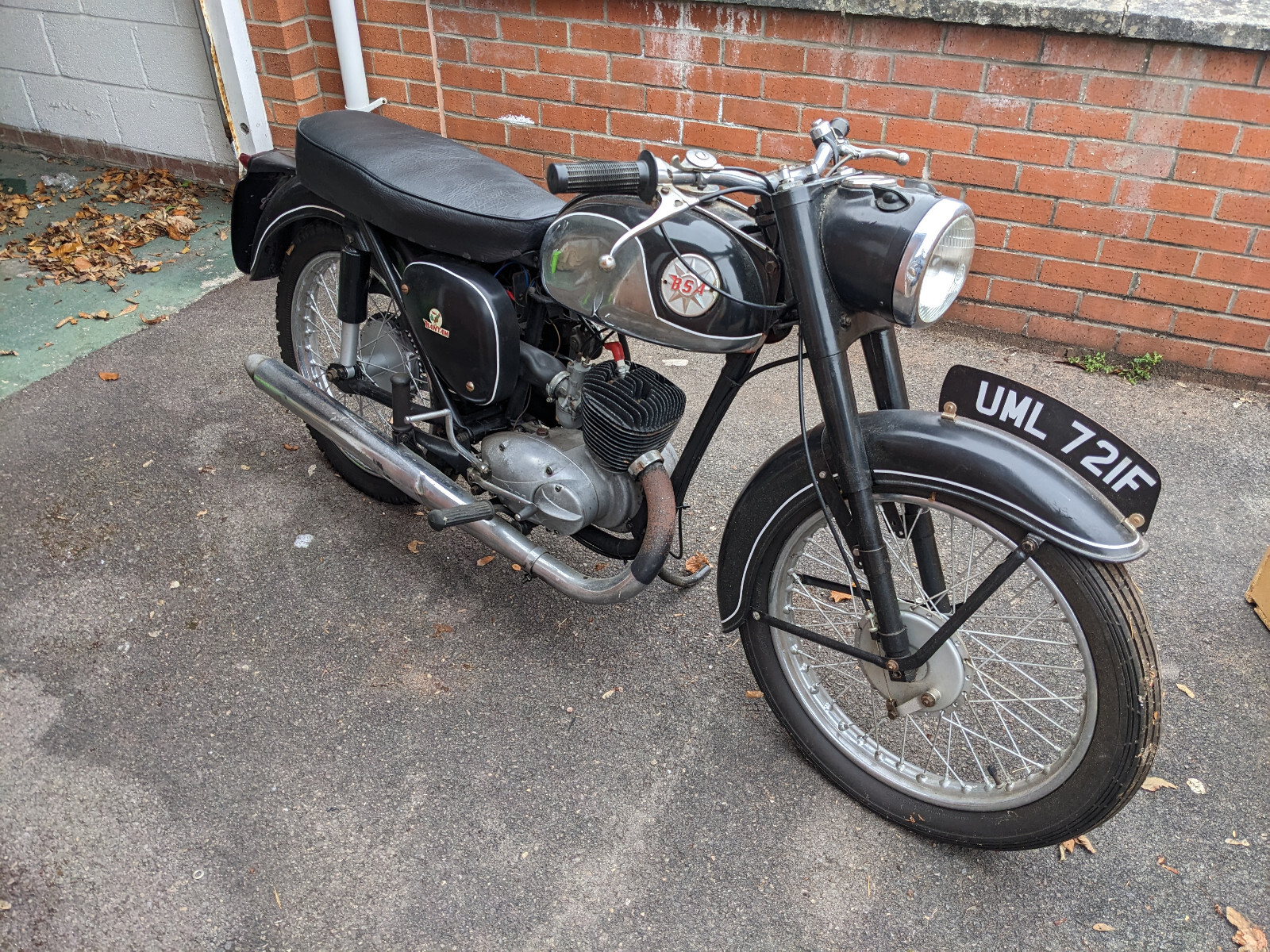 1968 BSA Bantam 175 D14 Historic Motorcycle

For sale is a 1968 BSA Bantam 175 D14 Black motorcycle. This bike was purchased brand new by a family member on April 22, 1968, and was in use until the early 1980s. After being stored in a garage for several years, it was given as a project to the seller's father-in-law in 2014. He restored the bike to full running condition and it has been stored in a garage for the past few years.
The sale includes the original V5 and a previous V5 from 1986, as well as MOTs from 2015 and 2016 and tax discs from the 1980s. With only two owners, this bike is in good condition and just needs a good cleaning from being stored in a garage.
If you have any questions or would like to see the bike in person, please don't hesitate to reach out. Reasonable offers are welcome, but please no lowballers.
eBay item number: 175638481998