1966 Lambretta Li 150 Special Spanish Great Condition
View on eBay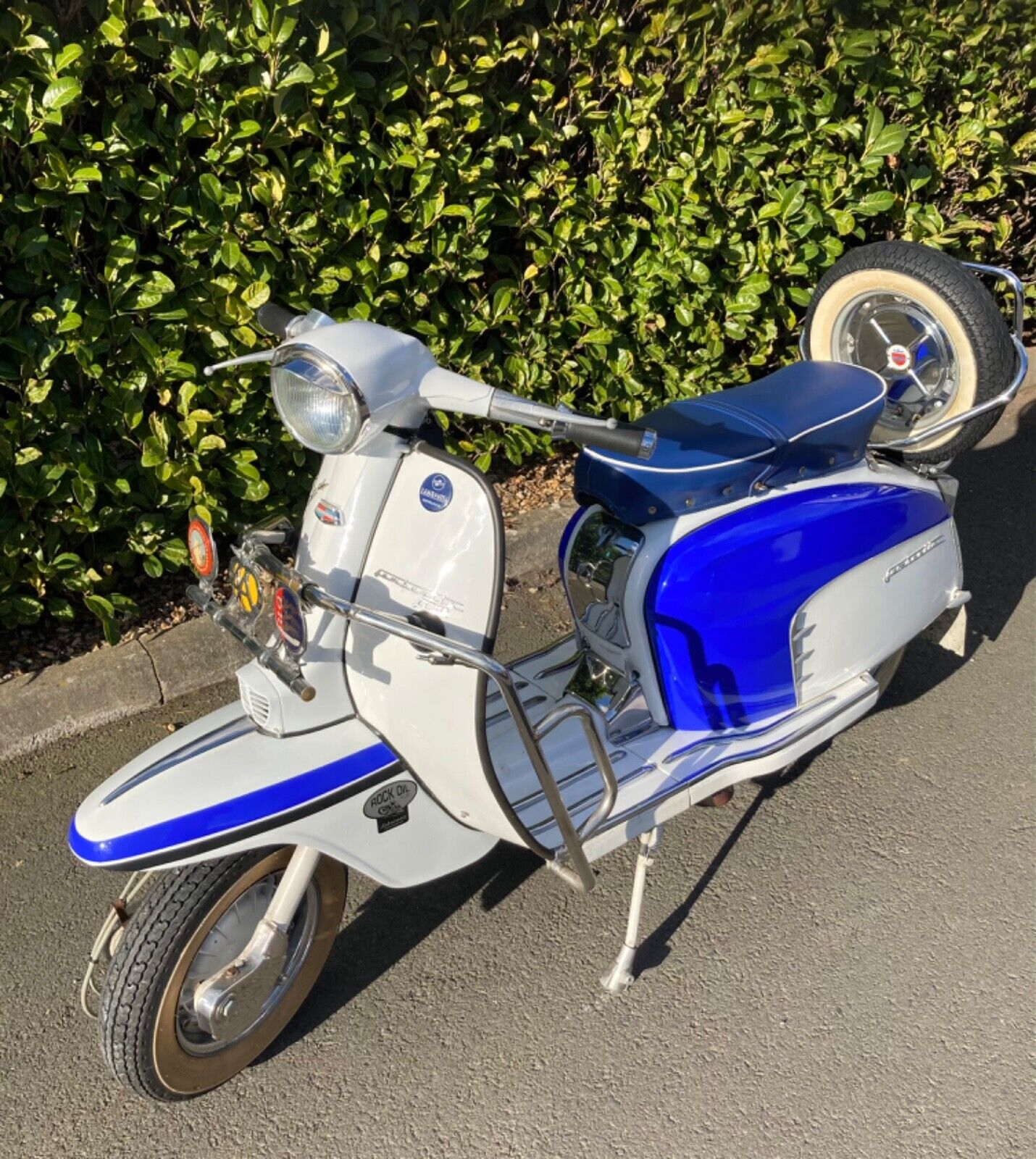 1966 Lambretta Li 150 Special Spanish Great Condition

For sale is a 1966 Lambretta LI 150 Special, imported from Madrid in 2010 and restored in white and blue in 2013. The scooter comes with a standard 125 engine and a trumpet exhaust, making it suitable for L-plate riders. The front bars are non-drill, ensuring no holes in the fairings.
I have owned the scooter for three years, but due to age and health reasons, I have not ridden it for over a year. As a result, there are a few age-related marks, which can be seen in the photos. The scooter is registered as a 125.
Don't miss the chance to own this classic Lambretta LI 150 Special. Thank you for your interest.
eBay item number: 234926883560