1966 Lambretta Li 125 Special (Spanish) Great Condition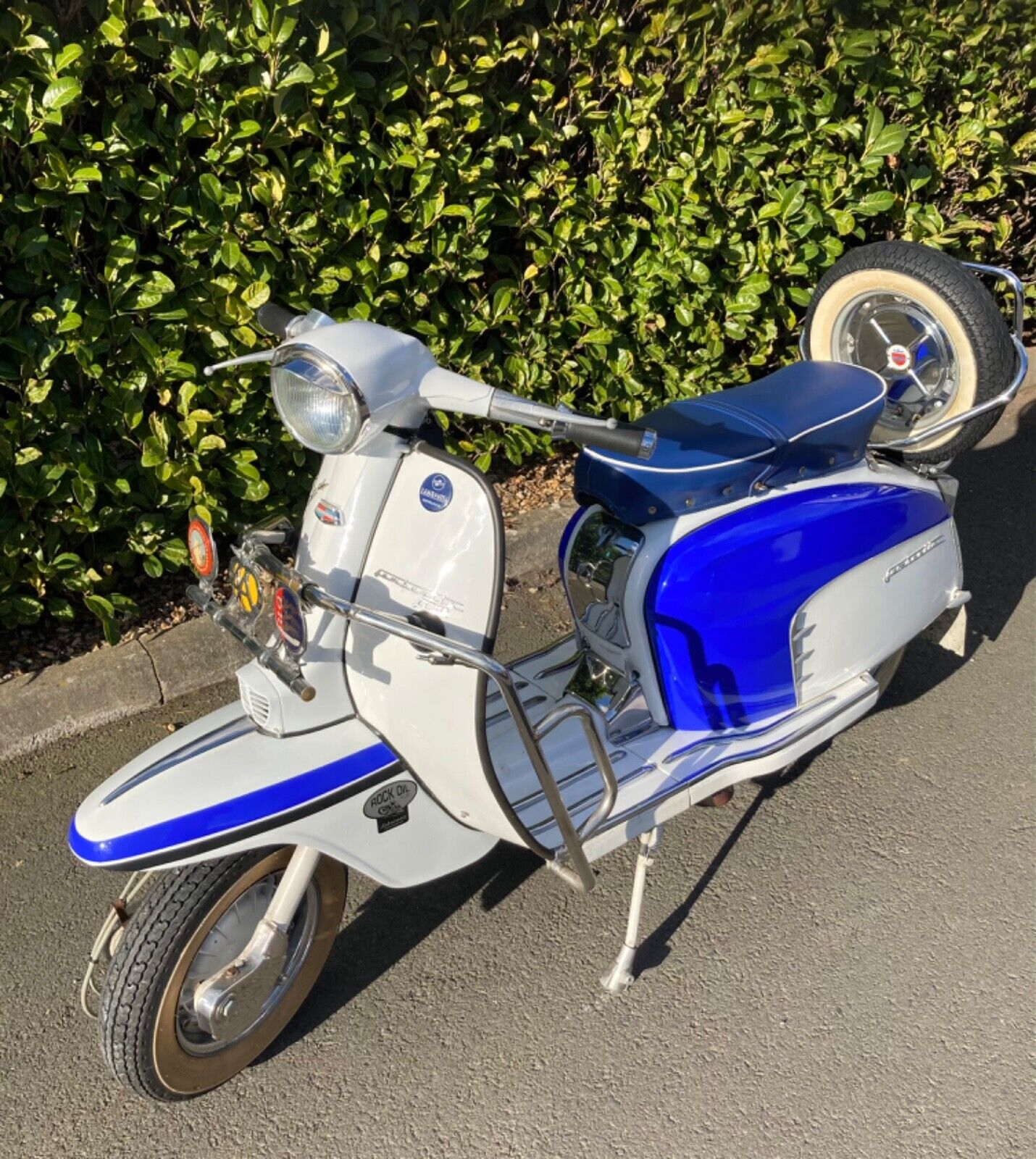 1966 Lambretta Li 125 Special (Spanish) Great Condition

For sale is a 1966 Lambretta LI 125 Special that was imported from Madrid in 2010 and restored in white and blue in 2013. The scooter has a standard 125 engine with a trumpet exhaust, making it suitable for use on L plates. The front bars are non-drill, so there are no holes in the fairings if they are not your thing.
The current owner has had the scooter for 3 years, but due to age and health, it has not been ridden for over a year. There are a few age-related marks on the scooter, as shown in the photos, but overall it is in good condition.
Thank you for considering this listing. If you have any questions or would like to arrange a viewing, please don't hesitate to get in touch.