1964 BSA D7 Bantam Historic Elec Ign 12v New V5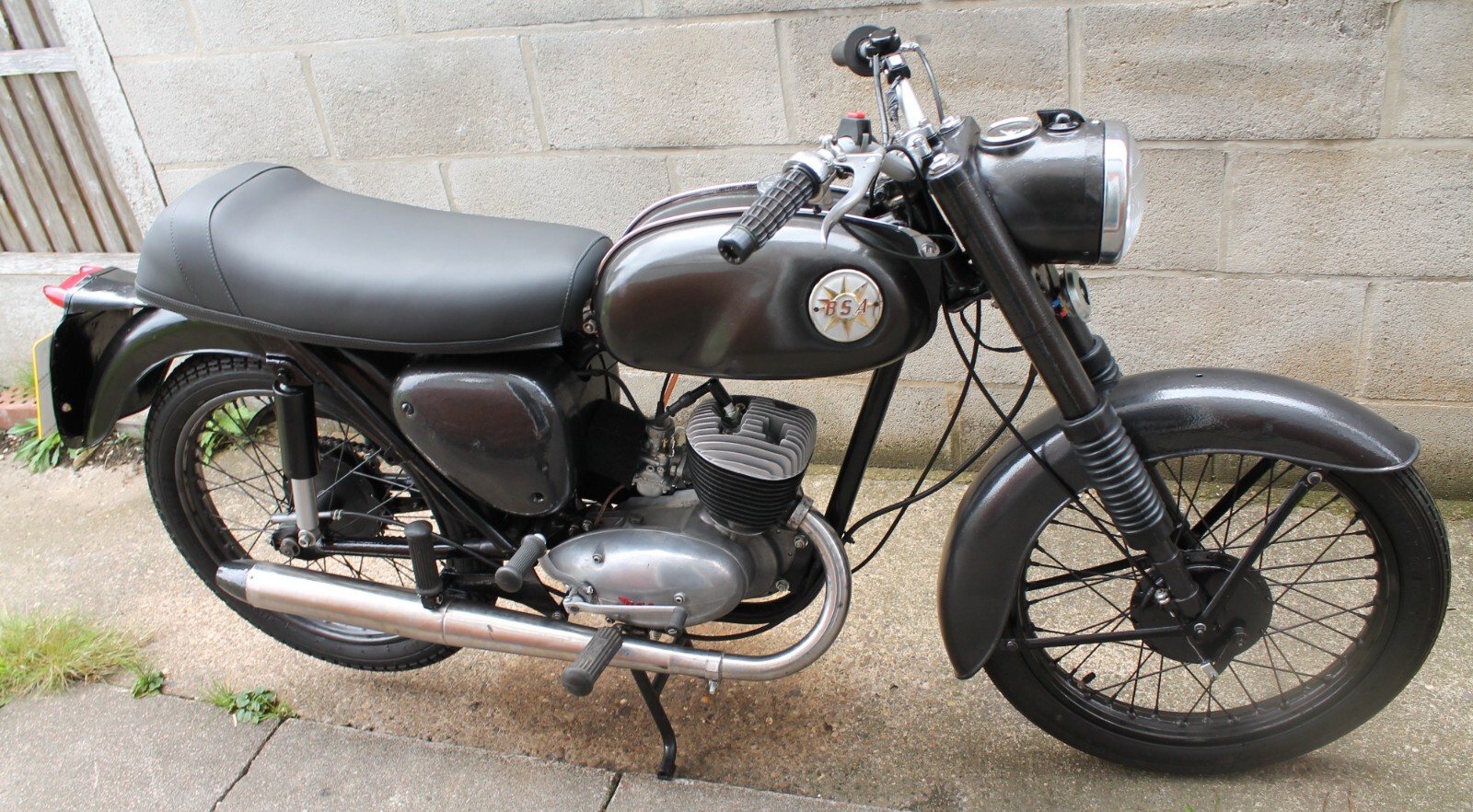 BSA BANTAM 1964 D7 GOOD RUNNER.
NEW LOG BOOK IN MY NAME.
ONE PREV OWNER + ME.
MADE 12V ELECTRONIC IGNITION FOR BETTER ELECTRICS
GOOD BODYWORK IN BLACK.
HISTORIC ON V5 SO EXEMPT TAX/MOT.
ONLY SELLING DUE TO ILL HEALTH.
BEEN GREAT BIKE STARTING AND RUNNING.
Post expires: 15-01-2023