1963 Moto Guzzi Lodola 235cc 22,740 Miles Original Unrestored Classic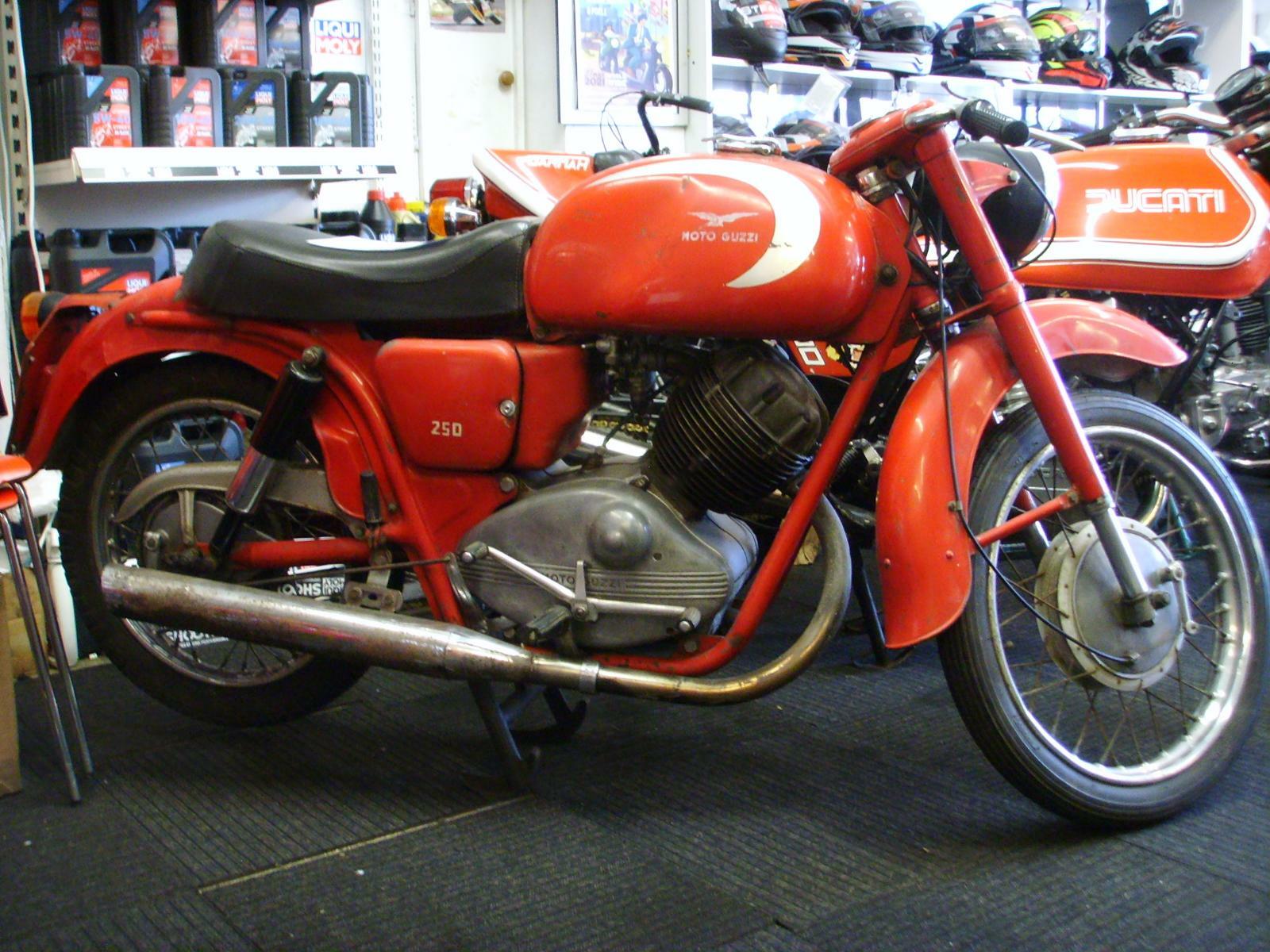 1963 Moto Guzzi Lodola 235cc 22,740 Miles Original unrestored Classic
Moto Guzzi Lodola 235cc
1963
36,576 KM (22,730 miles).
MOT & Tax Exempt.
Runs sweetly.
Stored in a private collection
for 40 Years.
A very collectable and usable Classic in amazing unrestored condition.
Just run up (Dec 22) and put onto storage fuel, smokes a bit until hot but runs well & ticks over nicely for a 60 year old Bike.