1962 Innocenti Lambretta Li125 with TV175 Engine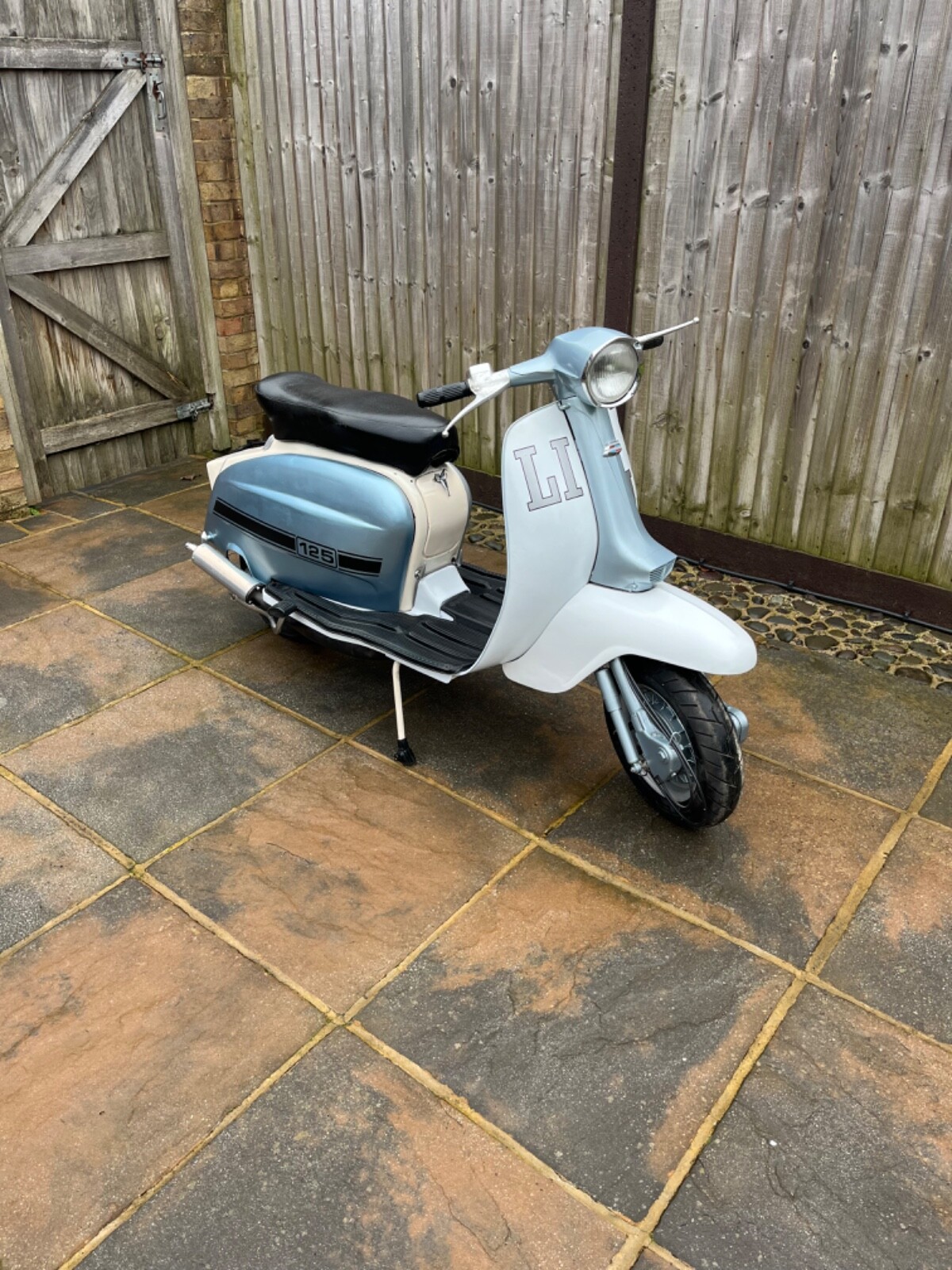 1962 Innocenti Lambretta Li125 with TV175 Engine
For sale is a 1962 Lambretta Li125 with a TV175 engine. The bike runs well and has good compression. It has been confirmed to be the correct year and model. The electrics are in working order and it has new tyres, a new carburettor, new decals, and new paint in places. The exhaust is a Sterling sports exhaust. There is no rust on the bike.
However, there are some minor imperfections such as paint issues on the side panels, a stiff side panel locking mechanism and toolbox, and some slight panel gaps. Additionally, the bike does not come with a logbook. There is a small scratch on the mudguard, which will be repaired before the sale. There are also a few scuffs on the footboards.
Offers are welcome, and interested buyers can message for more information. Delivery may be available.